Structural design in steel construction
Advantages of steel construction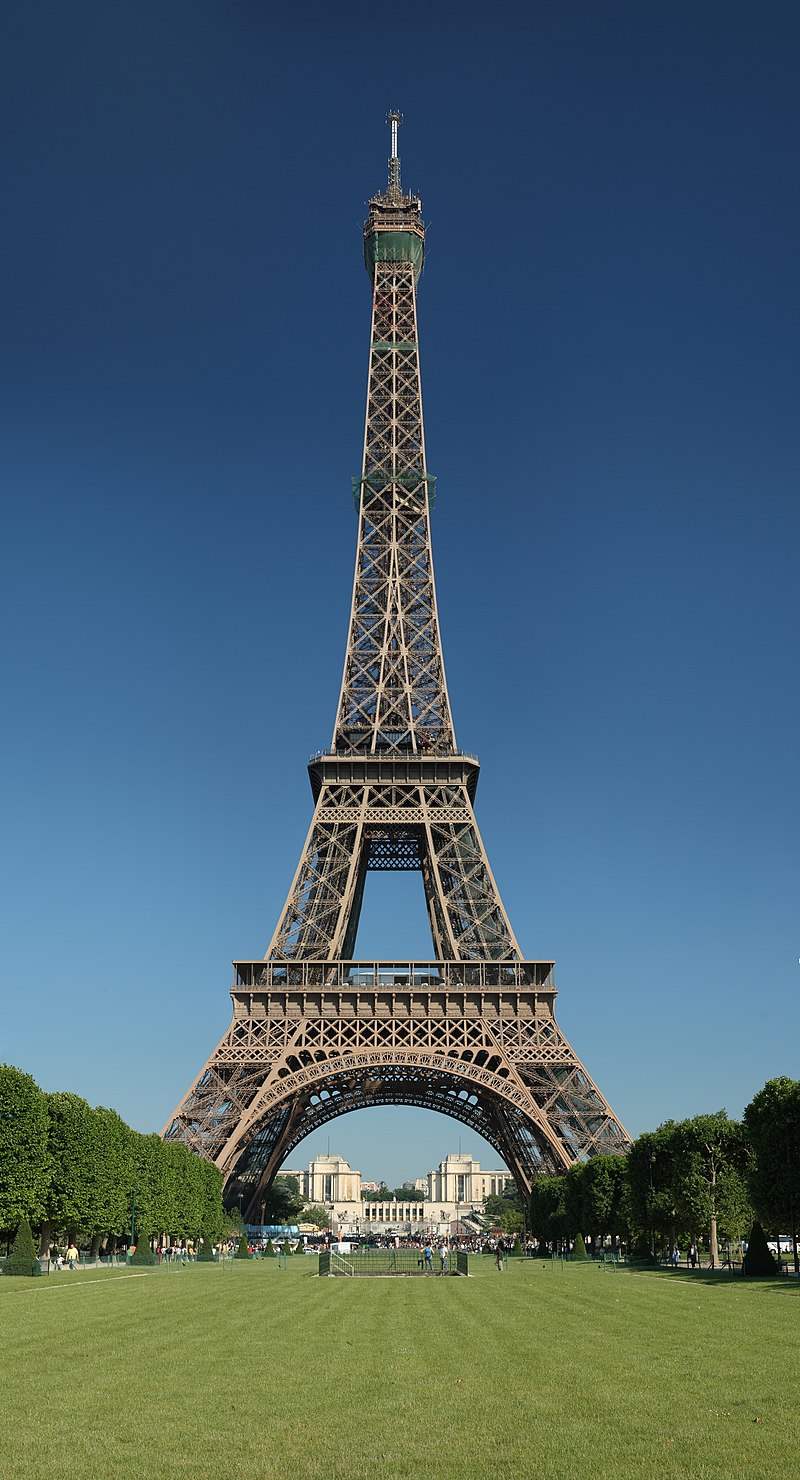 Structures can be made very filigree in steel construction and are therefore architecturally very attractive. This is due to the high material rigidity, characterized by a high modulus of elasticity and the high yield strength of the structural steel. Structures such as the Eiffel Tower or the Golden Gate Bridge have become symbol of this.
Exemplary applications of steel construction
Even with significantly smaller, everyday projects, structures benefit from the favorable material behavior of the steel. Examples for this are:
Industrial halls;
steel special constructions;
office and administration building;
chemical parks;
additions to existing buildings;
support girders for modifications of buildings;
working platforms;
stairways, platforms, stages.
Our services
In the field of steel construction we offer the following services. Of course we are always open-minded for different questions: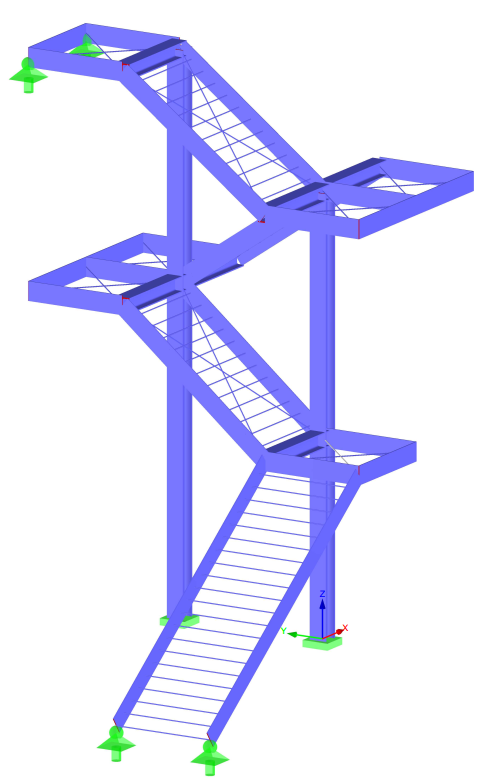 Structural design/statics in steel construction and metal construction;
creation of verifiable static calculations for your structure;
static proof of carrying capacity and serviceability according to EN 1993-1-1;
consideration of the fire design according to EN 1993-1-2;
system statics and proof of connections;
feasibility and variant studies;
expert activity;
dynamic investigations of steel structures;
escape stairs (see picture on the right side), balconies.
Non-binding initial consultation
It is best to call us directly and describe your specific task. Or send us an email with some key data. On this basis, we can discuss the framework conditions resulting in an attractive offer.